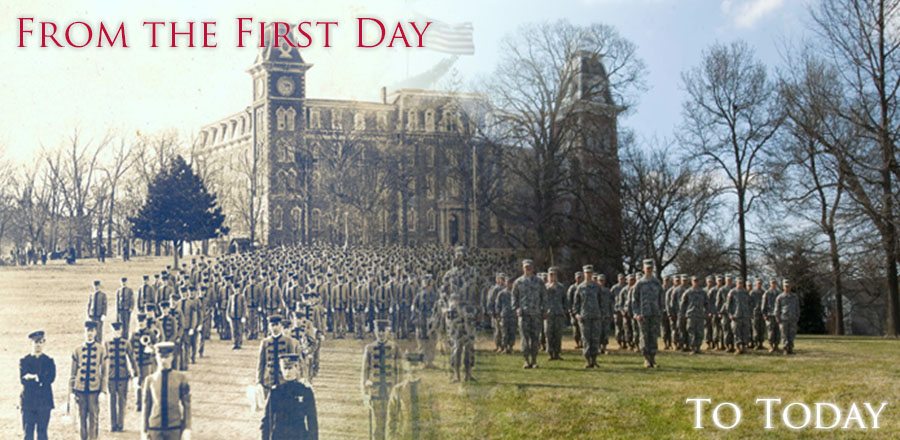 One hundred years from now, it won't matter the dollar amount in your bank account, or the size of your house, or the kind of car you drove. What will matter is the difference you made in the world. As a US Army Officer you will know you've made a difference. Let the experienced team of officers and non-commissioned officers of the University of Arkansas ROTC program lead you on that road to success. If you have questions contact us or click FAQ.
The purpose of the Reserve Officer Training Corps (ROTC) at the University of Arkansas is to train motivated college students to become innovative and agile officers in the Army after graduation.
Whether in the Active Duty, Army National Guard, or Army Reserve, our goal is to equip our graduates to thrive in chaos and to lead others and succeed in complex environments.
---
Our graduates are:
Professional leaders of character
Intellectually curious thinkers
Mentally and physically resilient to cope with stress and produce results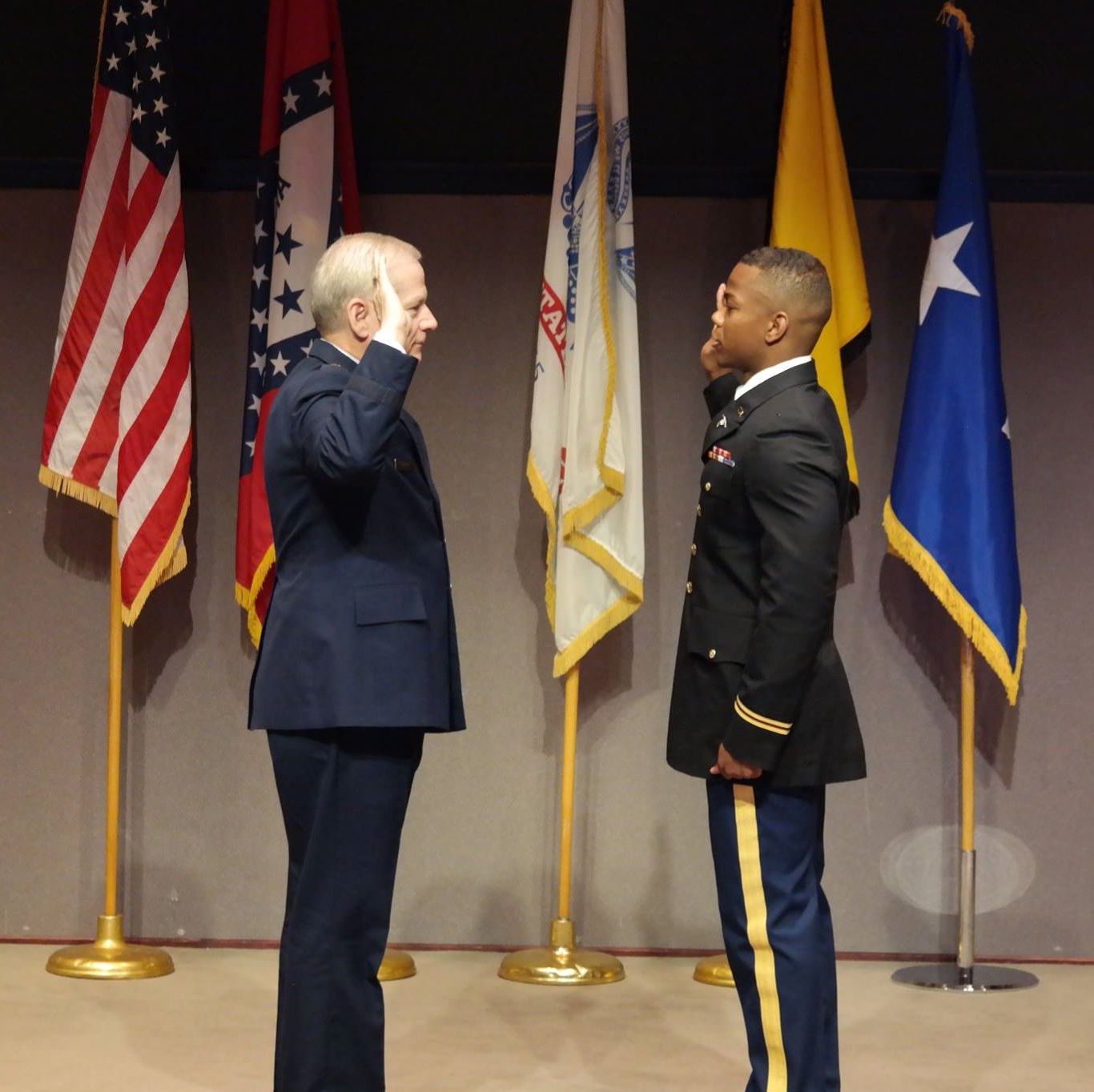 ---
Our program has:
A diverse population - not just Caucasian males, but women, Asians, Hispanics, African-Americans and other ethnicities
A high degree completion and graduation rate
Opportunities to travel around the globe
Scholarship opportunities to graduate with little to no debt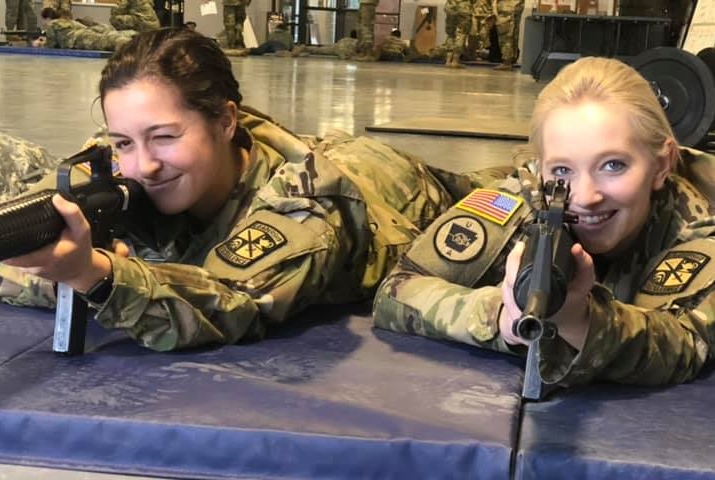 Upcoming Events
26AUG - Classes for Fall 2019 Commence
30AUG - Last Day to Enroll in Classes
31AUG - Color Guard - Arkansas VS Portland State
02SEP - Labor Day, University Closed
09SEP - Last Day to Drop a Class Without a "W"
11SEP - 7th Annual 9/11 Memorial Stair Climb
14SEP - Color Guard - Arkansas VS Colorado State
21SEP - Color Guard - Arkansas VS San Jose State
01OCT - Deadline to Apply to Graduate Fall 2019
04-06OCT - (Tentative) Fall FTX, Lake Wedington
07-11OCT - (Tentative) Record APFT Week
18-20OCT - (Tentative) Regional Ranger Challenge, Camp Gruber, OK
19OCT - Color Guard - Arkansas VS Auburn
21-22 OCT - Fall Break, University Offices are Open
01-03NOV - (Tentative) National Ranger Challenge
02NOV - Color Guard - Arkansas VS Miss State
09NOV - Color Guard - Arkansas VS Western Kentucky
22NOV - Last Day to Drop a Class With a "W"
27-29NOV - Thanksgiving Break, University Offices Open on 27NOV
13DEC - Dead Day
20DEC - Commissioning
21DEC - Commencement